Please use the Search Box above to search for keywords related to your issue. Using one or two keywords works best.
For quick answers to general usability questions, we recommend your visit our friendly
Trainz forums,
To submit a Support Ticket, click on the Troubleshooter Button, then follow the steps through to the appropriate Category. Login using your Simulator Central or MyTrainz Username and Password.
Note: Support tickets are generally answered in 1-3 days. Your patience is appreciated.

TANE Mac App will not install due to unknown publisher
Posted by N3V Games (Zec) on 02 July 2015 10:35 AM
For the download, please ensure that you do not have Gatekeeper set to block the install. Please use the following steps to do this:
1. Open "System Preferences" (via the dock, or via the Apple menu)
2. Open "Security & Privacy"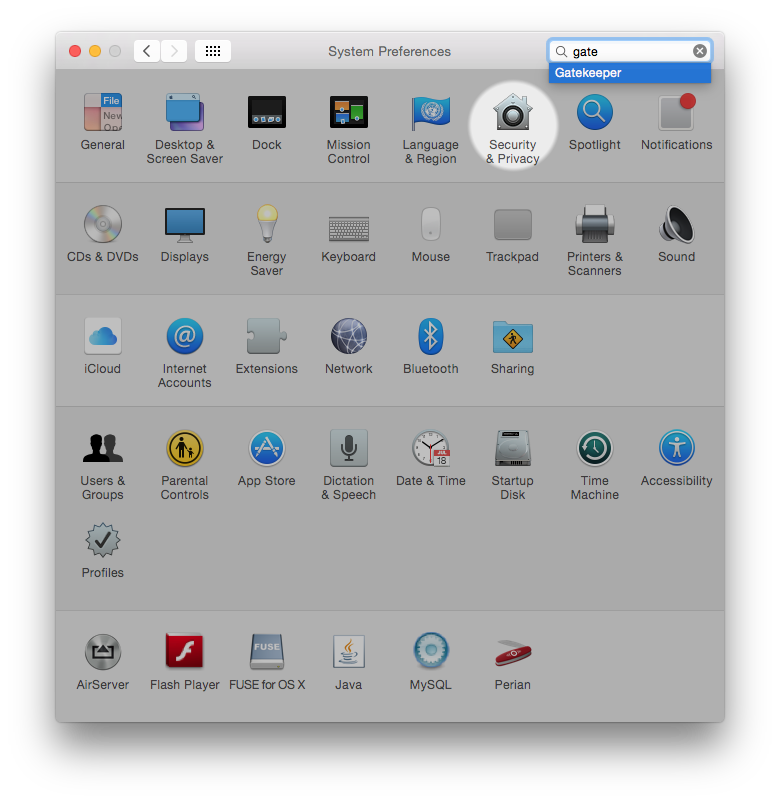 3. Go to the "General" tab
4. If necessary, click the lock in the bottom left corner to unlock the tab. You may need to enter your mac's admin password.
5. Click "Anywhere"
6. In the prompt that pops up, click "Allow from Anywhere"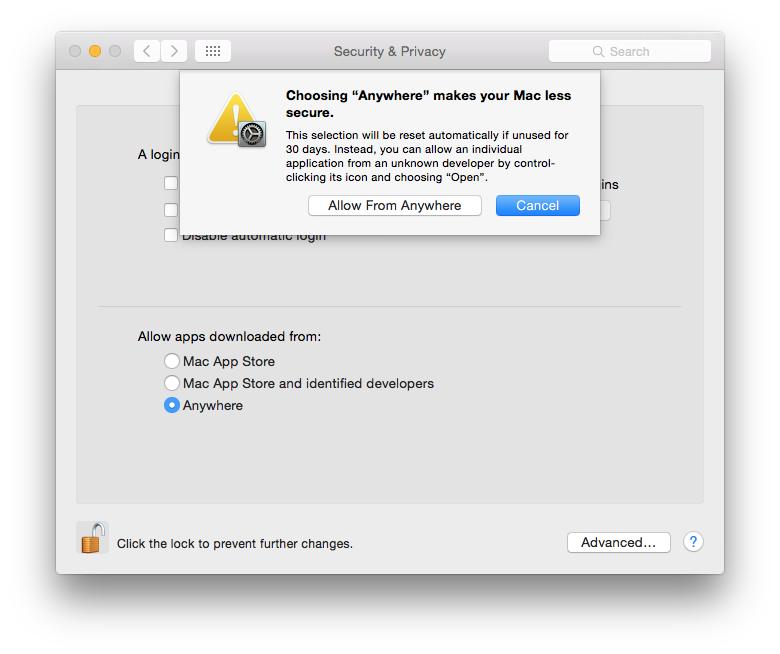 7. Run the app.
You can possibly reset these settings after you first run Trainz, however we have not tested this.
ALTERNATE SOLUTION:

You may also be able to get Trainz to run by doing the following instead:
1. Control click on the Trainz A New Era.app
2. Choose "Open"
3. Accept the warning about the app being unidentified.
TAGS: Gatekeeper, warning, unidentified
---